About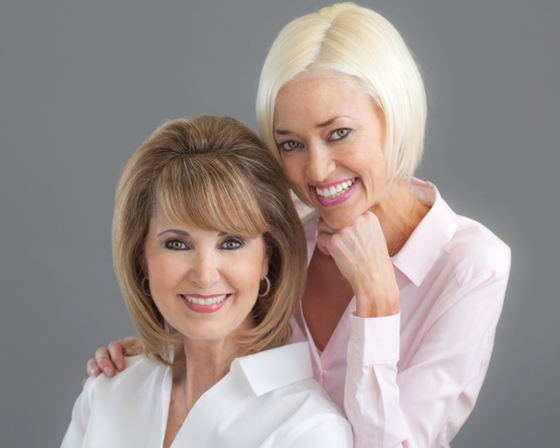 My Client-First Philosophy
There are many qualities and skills that go into being an excellent real estate professional - integrity, in-depth community and market knowledge, marketing savvy, effective negotiation skills and a high-quality professional network, all of which are hallmarks of how I work.
That said, in my experience as a Cleveland real estate professional, I've also found that providing the very best service is essentially about putting my clients first. This means keeping myself accessible, being a good listener as well as a good communicator, and responding quickly to your needs.
This "client first" philosophy has always been my approach and it requires me to continually improve my skills and ways of doing business. In addition, I've found that the latest technologies are enabling me to do everything I've always done, only much more quickly and efficiently. They've also helped me to extend the range of services I provide to my clients.
So when you decide that you'd like to buy or sell a home in the Cleveland areas, please contact me at 216-215-7542.
Amanda L. Mottl
---
---
""Debbie is an outstanding agent with a great deal of integrity. Her support staff is great as well. Both our selling and buying experiences were hassle free. We listed with Debbie to cell our mother's home and then our home. We were very pleased with the professionalism of Debbie and her team. Therefore, there was no question when it came time to buy our home, that we would enlist the help of Debbie once again.""
Judy and George
""Debbie and her team are excellent. We recognize Debbie Mottl as the leader in North Royalton and Howard Hanna as an outstanding company.""
Frank & Lucille
""Debbie Mottl should be commended for her loving care. She expressed by her actions the love of God to me. She is sincerely interested in the welfare of people. I'll remember her thoughtful loving kindness to me.""
Gail
""Debbie is an outstanding representative for your organization. We were very satisfied with her work.""
Andrew and Joanne
""Debbie gave me a 92% - 94% sale price and we got it. I like how she kept me in touch with the process. Debbie sends an analysis periodically to our home with neighborhood sales.""
Mary
""At a time when realty professionals are at times heavily criticized, you have certainly shown to us the true value of your profession and skills. The manner in which you communicate with your clients and take all their worries and concerns out of the "SELLING" equation made it a pleasure to work with you. Many thanks and with sincere appreciation for all you have done for us.""
Fred and Linda
""Now that the dust has settled and the boxes are beginning to disappear, I wanted to let you know how much we appreciate all you did in helping us get moved in! I'm sure at times it was difficult , but we ALL appreciate your going that 'extra mile' for us. Working with you was certainly the bright spot in this whole process.""
Kathy